Teach in Vietnam
As Vietnam developed its tourism and international business economies over the past 20 years, the requirement for learning English has increased exponentially. Previously, a low demographic of city dwellers could speak English, however, the language has now spread to all corners of the country.
Our Vietnam program has positions available nationwide, with opportunities in the 'big two' – Ho Chi Minh and Hanoi, to smaller locations such as Dalat, Can Tho and beyond.
Our Vietnam program offers a competitive salary coupled with housing, start-up bonus, and contract completion fees with schools situated in rural and urban areas.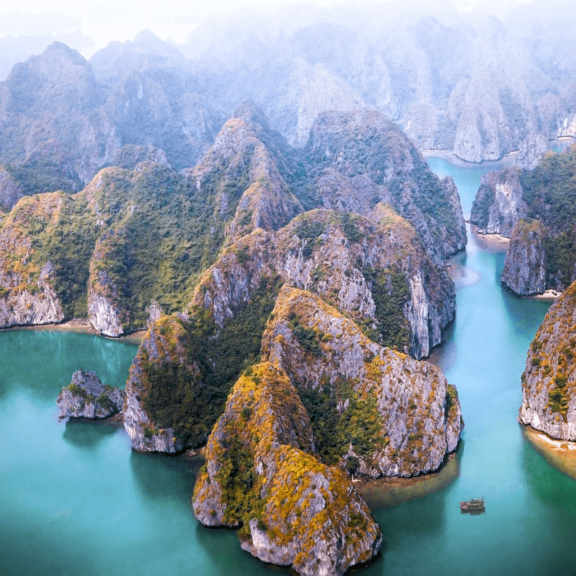 Teach In Vietnam
From foodies and beach hoppers to art and culture buffs
Salary: $1000-$2000 per month
Accommodation: Provided or Stipend or independent renting depending on the school
Contract Length: 1 year (extendable)
Intake: August/September & February/March (year round positions available)
Apply: Complete the application form below and we will be in touch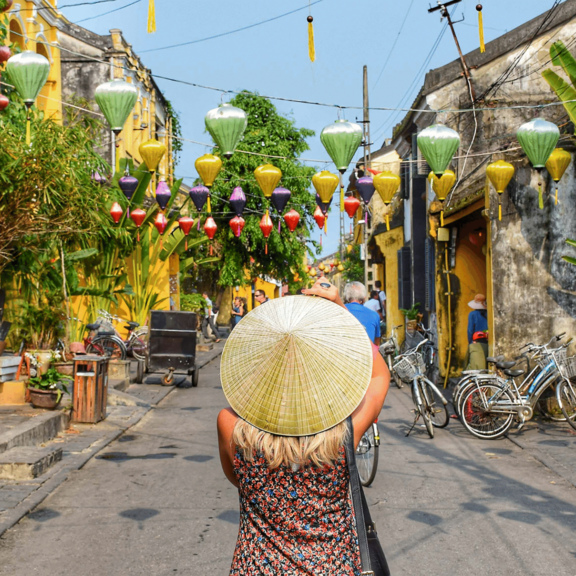 Apply
Apply below to our 'Teach in China' program, please remember to include as many details as possible in your application.
Interview
Congratulations! Our program wishes to interview you for a position in China. We will arrange a time and the interview will be conducted via video call.
Job Offer
YOU HAVE A JOB OFFER! Read through the contract and let us know any questions you may have. Once you are happy with the job offer, we will help you with the documentation & visa process.
Start
Welcome to China! New experiences, employment and oppurtunities in the fastest growing economy in the world.