Teach In Vietnam
From foodies and beach hoppers to art and culture buffs
As Vietnam has developed its tourism and international business economies over the past 20 years the requirement for learning English has increased exponentially. Previously a low demographic of city dwellers could speak English however the language has spread to all corners of the country.
Our Vietnam program has positions available nationwide, with opportunities in the 'big two' – Ho Chi Minh and Hanoi to smaller locations such as Dalat, Can Tho and beyond.
Our Vietnam program offers a competitive salary coupled with housing, start up bonus and contract completion fees with schools situated in rural and urban areas.
Require: A BA or MA degree
Passport: An up to date passport with more than 3 years until expiry
Background Check: This may be needed for your visa application
Additionally: Depending on experience, you may require a TEFL certification also.
More Info: Complete the form below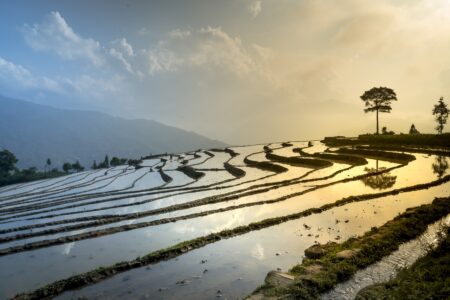 Alternatively you can apply directly by emailing the requested information  to apply@tefluniversal.com. EMAIL REFERENCE – TEACHVIETNAM