Teach in Thailand
Thailand is known as the 'land of smiles', due to the country's hospitable and welcoming locals. The country is one of the leading tourist destinations in the world with 39 million visitors exploring the country each year. Consequently, as Thailand has developed into a tourism haven, the necessity for locals to speak and write English has reached record levels.
English is a core subject in the Thai education system and is becoming increasingly popular for subjects to be taught in English to familiarise Thai students with the language in everyday life. The tourism industry accounts for 12 percent of Thailand's overall employment, so the need for Thais to speak English is extremely high.
Our Teach in Thailand program offers a competitive salary, flexible locations, free accommodation, and summer/winter breaks which enables teachers to become a tourist themselves during their time off.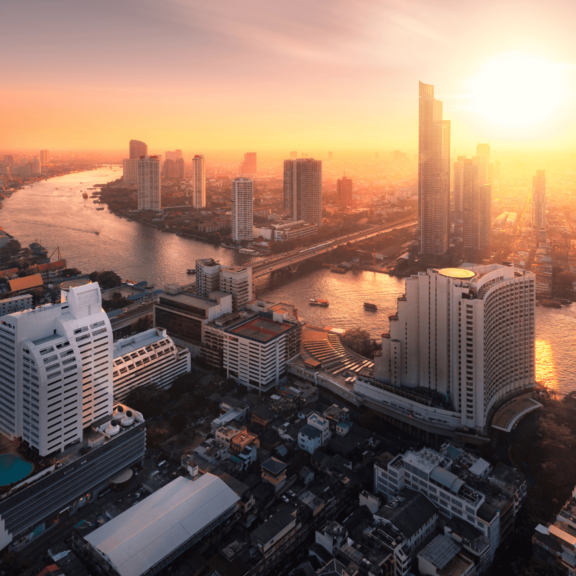 Salary: $700-$2000 per month
Accommodation: Provided by employers or stipend provided
Contract Length: 6 months or 1 year (extendable)
Apply: Complete the application form below and we will be in touch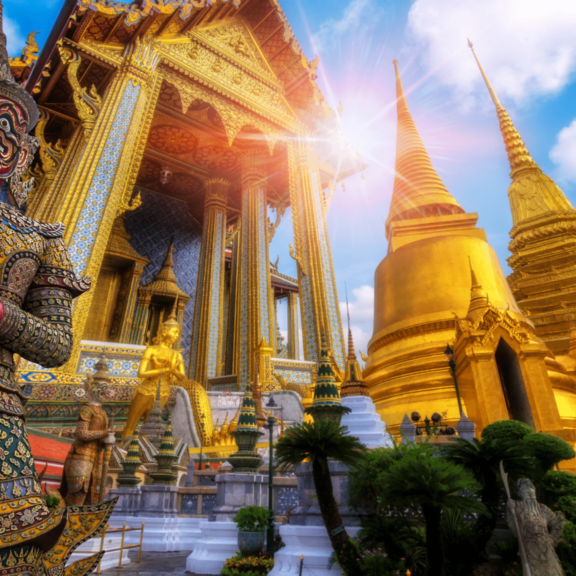 Apply
Apply below to our 'Teach in Thailand' program, please remember to include as many details as possible in your application.
Interview
Congratulations! Our program wishes to interview you for a position in Thailand. We will arrange a time and the interview will be conducted via video call.
Job Offer
YOU HAVE A JOB OFFER! Read through the contract and let us know any questions you may have. Once you are happy with the job offer, we will help you with the documentation & visa process.
Start
Welcome to Thailand! New experiences, employment and opportunities in the 'Land Of Smiles'.