Teach In China
The Experience Of A Lifetime!
China is truly the land of opportunity for ESL teachers. The country has a high demand for English teachers due to its rapidly developing economy and increasingly English focused business sector. As a result, English is a core subject from kindergarten to high school.
China has the highest average foreign teacher salary in Asia, coupled with a fairly low cost of living which enables teachers to save, travel, and explore during their employment. Our programs also provide housing OR a housing allowance, flights, contract completion bonuses, amongst many other benefits.
China also has excellent education career paths available to foreign teachers. Our programs have opportunities to progress to school management, curriculum manager, or staff training positions.
Due to the vast size of China, the country truly has a location for everyone.
Fancy living in the hustle and bustle of a megacity such as Beijing, Shanghai, Shenzhen, or Guangzhou?
Are you a lover of the great outdoors? Ski in the winter and top up your tan in the summer in Yantai or Dalian?
Want to experience the 'Real China' and learn Chinese along the way? Look no further than Yinchuan or Jinan!
We work with over 100 programs in 80 different locations. Let us know your requirements & requests in your application, and we will be in touch with options.
Require: A BA or MA degree
Passport: An up to date passport with more than 3 years until expiry
Background Check: This may be needed for your visa application
Additionally: Depending on experience, you may require a TEFL certification also.
More Info: Complete the form below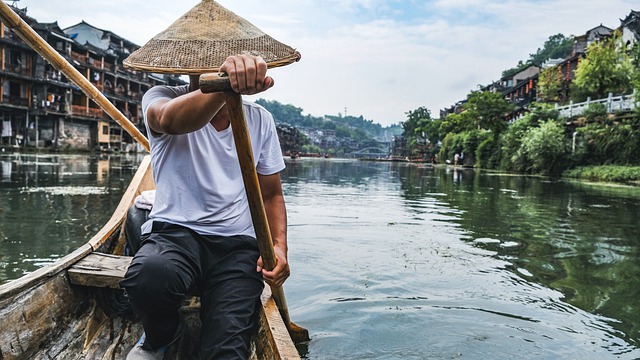 Alternatively you can apply directly by emailing the requested information  to apply@tefluniversal.com. EMAIL REFERENCE – TEACHCHINA